Are you looking for birthday party venues Westland MI?
Celebrating a little one's special day, or perhaps one of your own? Sounds like you need to start narrowing down your potential birthday party venues. Lucky for you, Oak Lanes Bowling Center just so happens to be one of the most ideal birthday party venues you could choose. For starters, we have everything you're list of must-haves for your prospective birthday party venues contains, including extraordinary entertainment and fantastic food that's guaranteed to satisfy even the pickiest young appetites. One top of all that, we also have superbly clean lanes and additional games, like shuffleboard and trivia, to keep every guest safe and entertained. Best of all though, we've actually taken the time to make sure we offer plenty of amenities for adults as well, which is something not a lot of other birthday party venues do. If you feel like bowling, of course, you're more than welcome. But for parents looking to keep their distance and let their kids play safely with their friends, and adults looking to really enjoy their big day like the big kid they are, we're one of very few birthday party venues to have two separate bar areas, darts, and more to make sure you're never left wandering around wondering when the party will be over. And don't worry, Oak Lanes Bowling Center is even in Westland, so you'll never be very far from home – can you say perfect birthday party venues or what?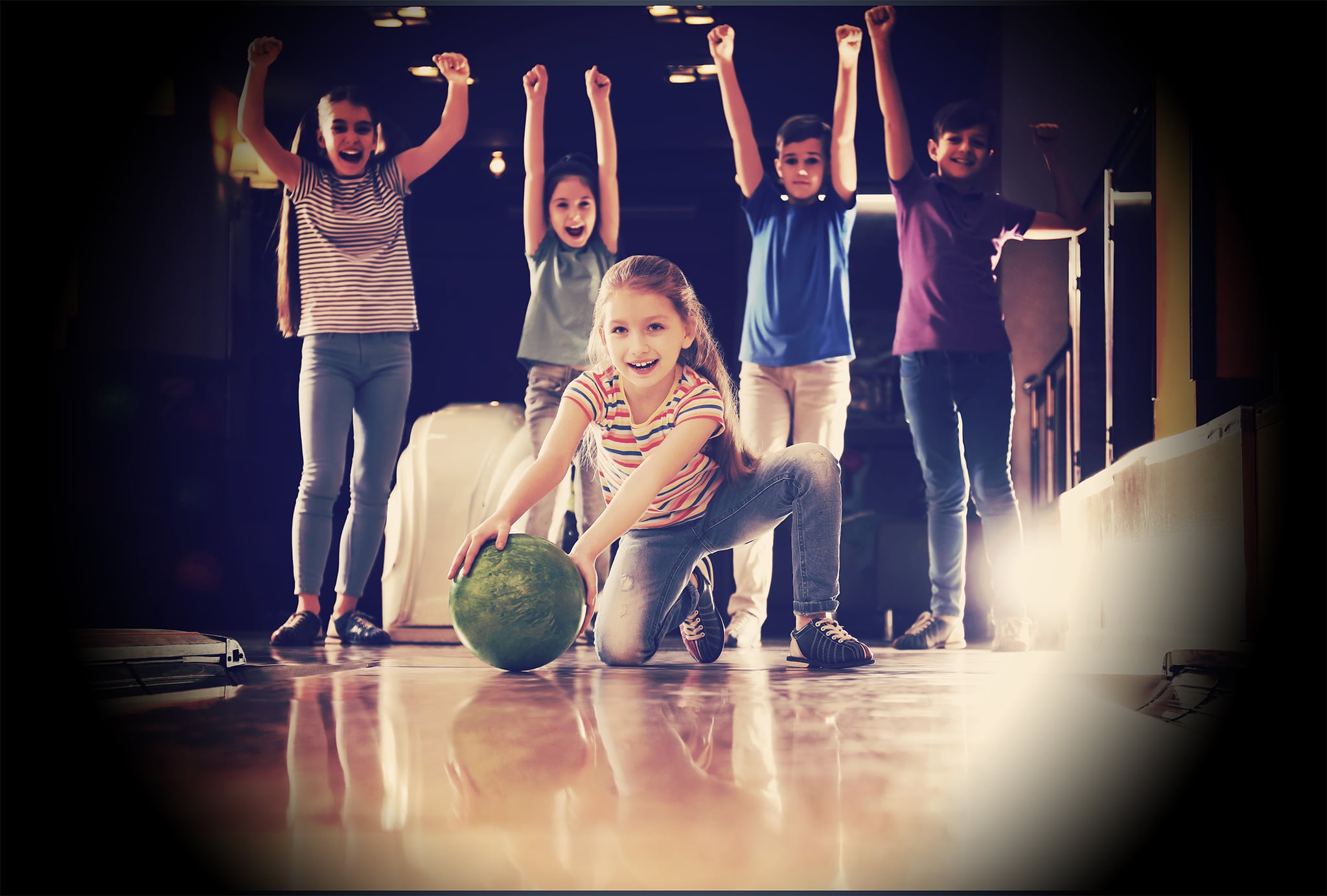 Birthday Party Venues Westland MI
At Oak Lanes Bowling Center, we provide wholesome fun for people of all ages, including operating one of the most exciting birthday party venues anywhere in Westland, MI. After all, every resident of Westland deserves to have an incredible place to have fun locally, and we offer everything you could hope for. Our expansive, diverse menu is sure to rival any other even caterers in Westland for your special day, and our variety of entertainment is unbeatable. In fact, aside from us, Westland's biggest attractions include the Westland Historic Village Park and renting a Segway at Hines Park. So, what do you say? Are you willing to take a chance on us and trust Oak Lanes Bowling Center to be the venue capable of beating out all other birthday party venues in Westland? If so, we encourage you to get in touch with our incredible team so we can get your reservation squared away as soon as possible and ensure your celebration is the best the city of Westland has ever seen!
Oak Lanes specializes in hosting birthday parties and other group events!
(Bumper Bowling available for 8 years & under)

Birthday child will receive a Happy Birthday bowling pin.
We supply all plates, cups, napkins, & silverware.
Minimum of 8 guests required
$20.00 deposit is required
Minimum of 10 guests required
$100.00 deposit is required
Add Ons
Additional pizza $9.00 (cheese & 1 topping)
Additional hour of bowling $3.00 per person
Additional hour in party room $30.00
Additional birthday child pin $15.00
We accept…cash, company check, ATM, Visa & MasterCard
Parties must be booked a minimum of (7) days in advance and a deposit of $20.00 must accompany the reservation.
If you are looking for birthday party venues Westland MI, call Oak Lanes today at (734) 422-7420, or simply fill out the form below and our Event Coordinator will get back with you as soon as possible with a price quote.