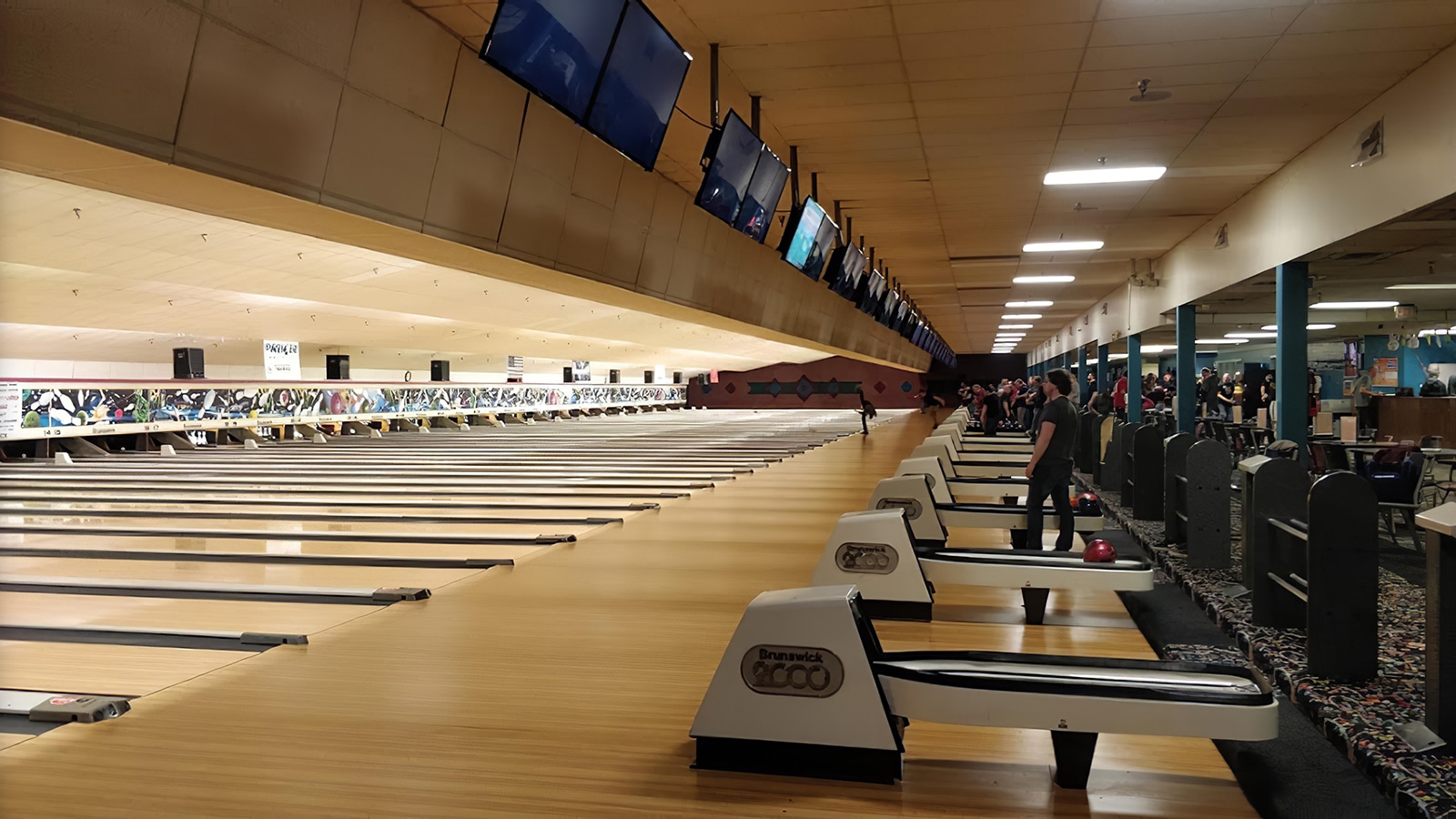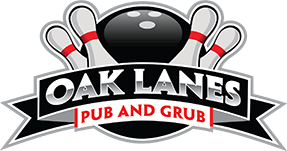 50 Lane Bowling Center, 5 Dartboards, Shuffleboard, Pool Table, Great Food, Craft Beer, Trivia, Premier Bowler's Pro Shop, and more
Health & Safety of Our Guests
Attention Valued Customers
Bowling Center, Bar and Food Hours of Operation Are As Follows:
(updated 12/28/2020)
Hey Everyone! Oak Lanes is back! We're gonna give it a try under the current MDHHS order with these heavy restrictions. And just so we are clear, we will be enforcing the order to the letter! We want to be here for you, but we have to follow the rules.
Hours of Operation will be:
Monday 12/28: 2pm-9pm
Tuesday 12/29 2pm-9pm
Wednesday 12/30: 2pm-9pm
Thursday 12/31: Closed for NYE
Friday 1/1: Closed for New Years Day
Saturday 1/2: 2pm-9pm
Sunday 1/3: 12pm-8pm
Monday 1/4: 3pm-9pm
Tuesday 1/5: 3pm-9pm
Wednesday 1/6: 3pm-9pm
Thursday 1/7: 3pm-9pm
Friday 1/8: 3pm-9pm
Saturday 1/9: 12pm-9pm
Sunday 1/10: 12pm-8pm
The most recent MDHHS order allows us to "open" and we use that term loosely. There are many restrictions…some of them are:
1. No Food or Beverage may be consumed on the premises.
2. Only people from the same household may bowl together
3. Only up to 6 people from the same household on a lane
4. Masks must be worn at all times while in the building
Based on these restrictions, it is impossible for us to host league play or offer any type of party or fundraiser. Leagues will be on hold until we receive additional guidance from the MDHHS and the State of Michigan. At this point, we can have open bowling only for the next couple of weeks.
Thank you for your continued support and patronage during these very difficult times! Please bear with us while we navigate these rules and understand that we are enforcing them so that we may have a future in this business…we don't want to do anything that can jeopardize Oak Lanes. As the rules change and restrictions are relaxed, we will do everything in our power to get Oak Lanes back to the regular, Great Experience, that you have all grown to love over the years! Thanks again, and we look forward to seeing you soon!
We are now open for open bowling.
We also have Dart Leagues, please call for more information to so signup for your favorite dart league call (734) 422-7420 or fill out the form on our contact page.
More information here on our Open Bowling page >>
YOUR SAFETY IS OUR TOP PRIORITY! According to CDC guidelines we have made coordinating changes to our physical area, procedures and protocols.
To our customers….. if you are sick, have a high fever, lack sense of taste, etc. please think about the health of others and remain home to get well.
We are so excited to have you back for open bowling! We are really looking forward to bowling again. We hope you can trust that we have your safety on our minds and we want to deliver the same clean, at home feeling that we always have to our bowling family! We hope your family has stayed well and safe and we hope you are as happy as we are to start adjusting to the new normal!
Parties and Birthday Parties
Oak Lanes specializes in hosting birthday parties and other group events! Join our VIP club and get an annual gift on your birthday.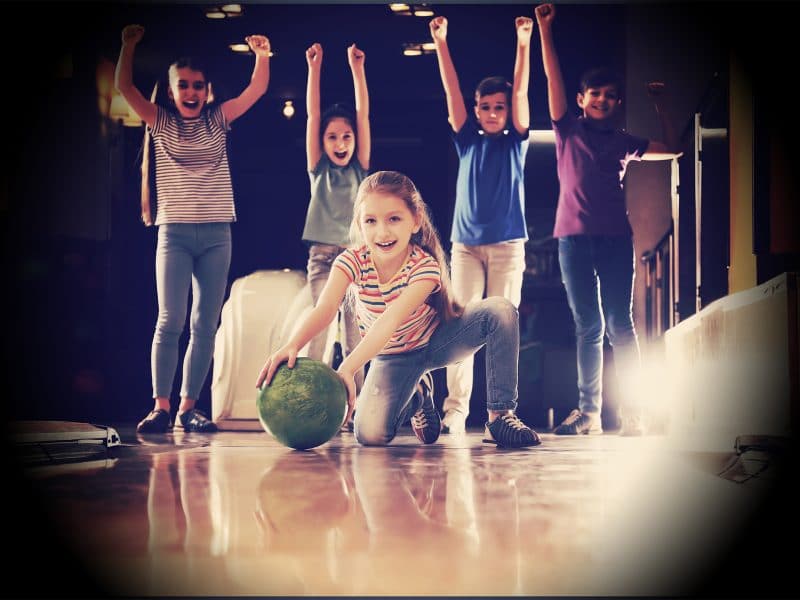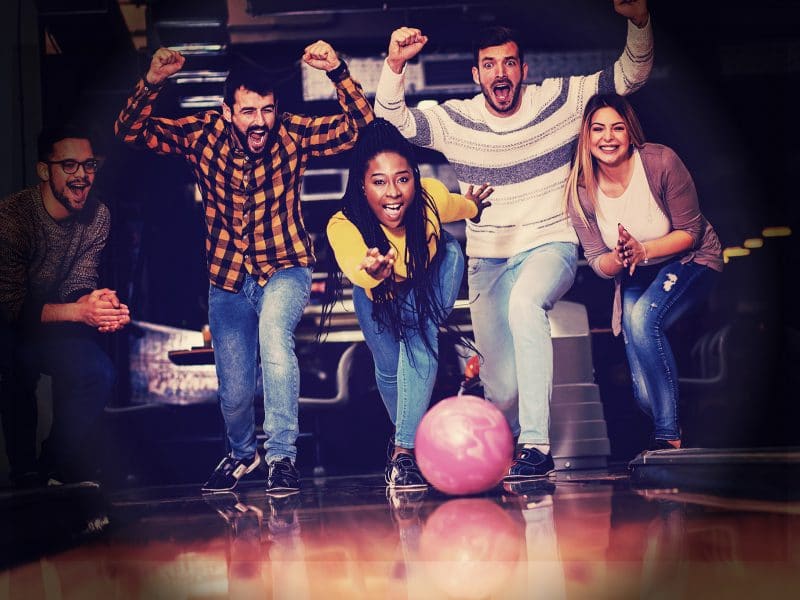 Group & Fundraising Events
Oak Lanes specializes in hosting corporate events, fundraisers, retirement parties, and just about any bowling event you can imagine.
Latest News
Read our latest tips, tricks, and musings below.