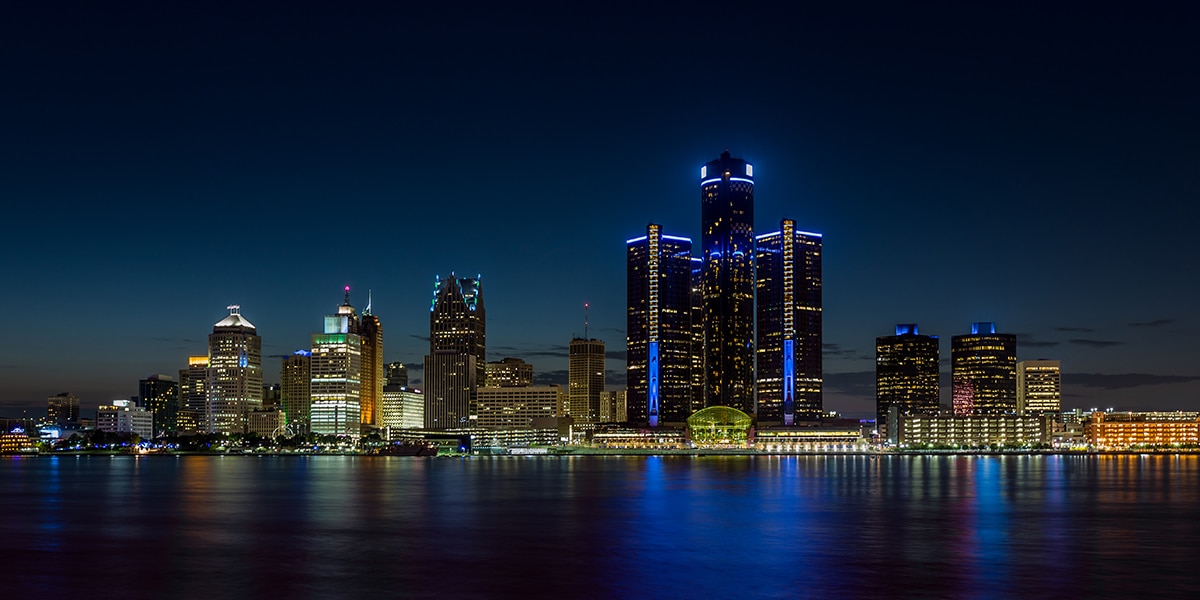 While bowling may be just a pastime for most of the country, in Metro Detroit, the "Bowling Capital of the World," it's practically a way of life. Bowling is so popular throughout Metro Detroit, as well as the rest of Michigan, in fact, that it continues to live up to its moniker even today.
Metro Detroit USBC's Association Manager, Mark Martin, has recognized Michigan's bowling market as the largest in the world many times, citing the fact that there are "over 80 bowling centers and over 50,000 regular league bowlers" within the tri-county Detroit area alone – a figure which jumps all the way up to 300 when you look at the whole state. As if that weren't enough, there are 18 different colleges that all have varsity bowling teams, and more than 5,000 kids competing in various high school divisions (making up the largest program in the country with 364 girl's teams and 371 boy's teams). The Professional Bowlers Association league is even home to several Michigan natives, including pro bowlers Mika Koivuniemi, J.R. Raymond, and Tom Smallwood.
People in Detroit even love to watch bowling, especially those hoping to learn better techniques to use in their own competitions. This, of course, is easy thanks to WADL Detroit and its regularly scheduled Bowling Showcase content, which covers all local events and tournaments happening both within the Metro Detroit area, and throughout the rest of the state.
If you want to have a little fun yourself though, you have plenty of options for that too. Both the oldest and largest bowling alleys in the country, and everything in between, can be found in Metro Detroit.  Just keep in mind, if you're just looking for some wholesome fun, good food, incredible drinks, and the chance to join a bowling league full of your future best friends, don't forget to check out Oak Lanes Bowling Center. We assure you, you will always feel right at home when you visit our steadily growing bowling family! Whether you are looking for bowling, dartboards, shuffleboard, a pool table, great food, craft beer, trivia, Premier Bowler's Pro Shop, and more, stop into 8450 N. Middlebelt Rd. Westland, MI 48185 or call (734) 422-7420 to find out lane availability.